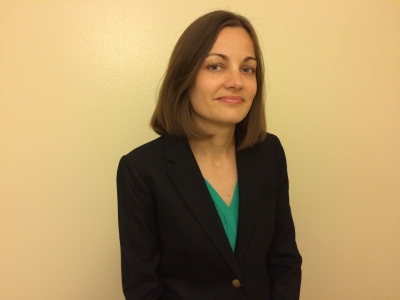 College of the Holy Cross in Worcester, Massachusetts
College of the Holy Cross in Worcester, Massachusetts
Broom Center Affiliation(s)
I am a PhD student in the Economics Department at the University of California, Santa Barbara, specializing in labor economics and applied econometrics.  I previously obtained a Master in Public Administration/International Development at the Harvard Kennedy School, where I studied gender inequality and labor markets in Liberia. 
My current research interests include household decision-making, gender, and labor market outcomes both within and outside the U.S.  Specifically, I am studying the impact of widowhood on grandmother child care provision and maternal labor force participation in the U.S.  I am also analyzing the impact of conservation farming adoption on female labor force participation, education, and fertility outcomes in Zambia.
Monica is an Assistant Professor of economics at the College of the Holy Cross in Worcester, Massachusetts. Her research is primarily within the field of labor economics and explores topics in health, gender, and intra-household decision-making in the U.S. and developing countries.  In a recent paper, she examined the relationship between mental health care and birth outcomes.