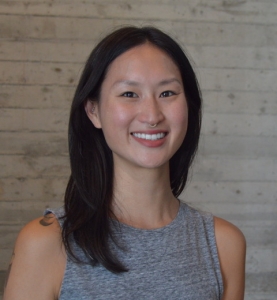 Department of Sociology
UC Santa Barbara
Postdoctoral fellowship with the VMware Women's Leadership Innovation Lab and Stanford Impact Labs at Stanford University.
Broom Center Affiliation(s)
I study inequality and employment within the STEM fields through the lens of race, gender, and class. My current research focuses on computer science undergraduates and first job placement. Previously, I was a software designer and researcher in Austin, Texas.