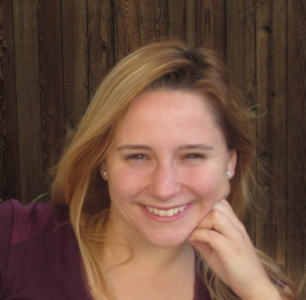 Sociology
UCSB
Associate Professor
Sarah Thébaud is a sociologist who investigates how micro-level social psychological processes, together with societal-level institutions, reproduce particularly persistent forms of gender inequality in the economy, such as men's overrepresentation in entrepreneurship, scientific research, and innovation. Often focusing on cross-cultural comparisons, her research is based on varying data sources, including laboratory studies, large-scale surveys, and in-depth interviews. Examples of current projects include 1) an analysis of the effect of the financial crisis on gender inequity in high-tech start-up investment, 2) an investigation of the role of graduate school experiences on gender disparities in STEM disciplines, and 3) a study of the impact of social policies on young men's and women's stated work-family preferences. Her work has been supported by grants from the National Science Foundation and the Ewing Marion Kauffman Foundation.
Grants, Awards and Distinctions:
TESS: Time-Sharing Experiments for the Social Sciences Grant, 2016. "Opting into Work-Family Policies: Comparing the Effects of Material and Cultural Concerns." (with David Pedulla). $15,880.
Kauffman Foundation Grant; 2015. "Increasing Women's Representation in Entrepreneurial Activity: A Longitudinal Study of the Rising Tide Program." With Renee Rottner, Kyle Lewis, Joseph Broschak, and Christine Beckman. $60,900.
Kauffman Foundation Junior Faculty Fellowship in Entrepreneurship Research. 2015. $35,000
Lee-Chin Institute for Corporate Citizenship, University of Toronto. 2015; "Beyond Relational Lending: Interpersonal Ties and Gender Expectations in Commercial Microfinance" (with Laura Doering) $7,850
ISBER Social Science Research Grants Program (SSRGP), University of California, Santa Barbara. 2013. "Leaning in or Leaning Out? Unpacking Biased Self-Assessments of Ability as a Theory of Gendered Career Choices" $8,000